Every Month, a different year group will have the chance to share THEIR point of view.....
At Whoberley Hall, we believe that
and we want to get
children's views out there!
"I like going to Whoberley Hall because it has a great learning system and a fabulous curriculum , the teachers are great at supporting children with their learning and other issuses and we will be be sad to leave this school in 2019."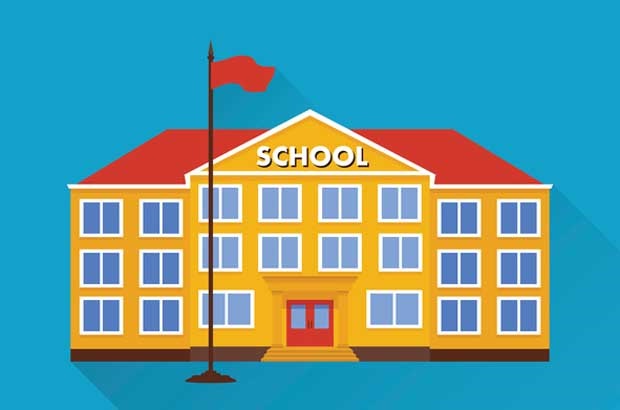 Corey Year 6
"I like Whoberly Hall because we have lots of kind and joyful friends who care about each other!Also, the teachers make sure that we are safe and our lesons are fun.

​
Drop onto the WEB in JANUARY to see how the childrens thoughts are changing!;)